You Do You.
We've always got something new to help you do you. Check out our latest recipes.
Featured Products
Product
check
Feature:
NATURALLY HARDWOOD SMOKED
Seasonal Recipes
Recipe
restaurant_menu
3 Servings
alarm15 min
schoolBeginner
restaurant_menu3 Servings
star_borderstar_borderstar_borderstar_borderstar_border
(0)
Recipe
restaurant_menu
4 Servings
alarm22 min
schoolIntermediate
restaurant_menu4 Servings
Recipe
restaurant_menu
4 Servings
alarm10 min
schoolBeginner
restaurant_menu4 Servings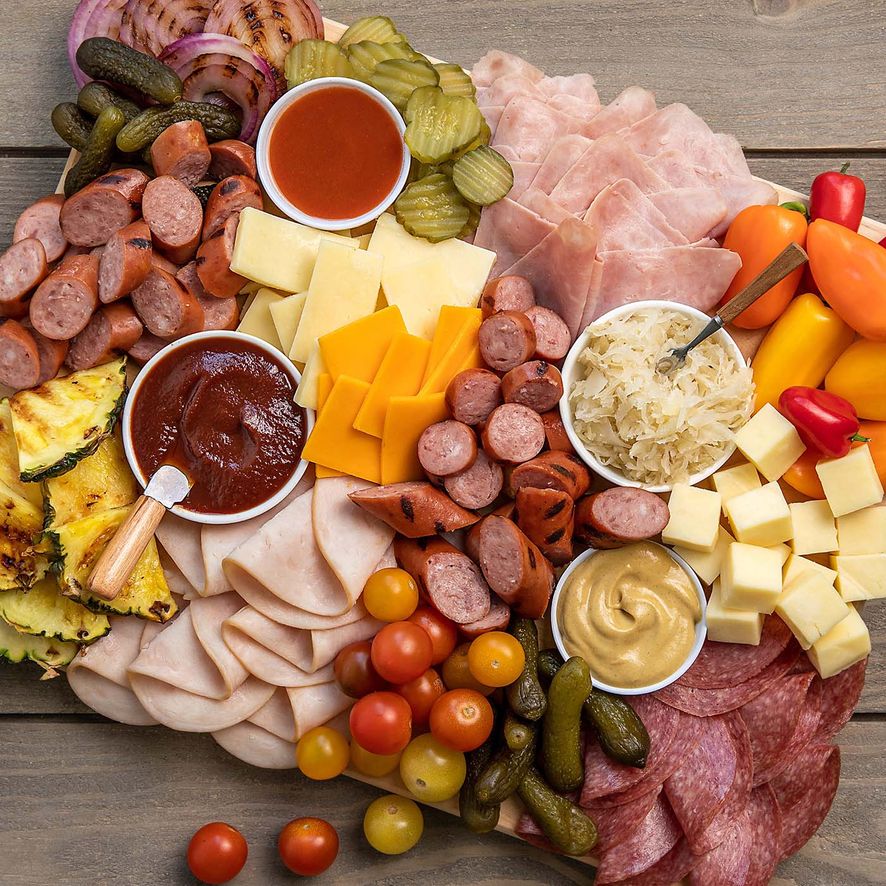 Eckrich Quality Products
We craft all of our delicious meats with just the right blend of spices for a truly rich, savory taste. They taste great all by themselves, or in any recipe you can dream up.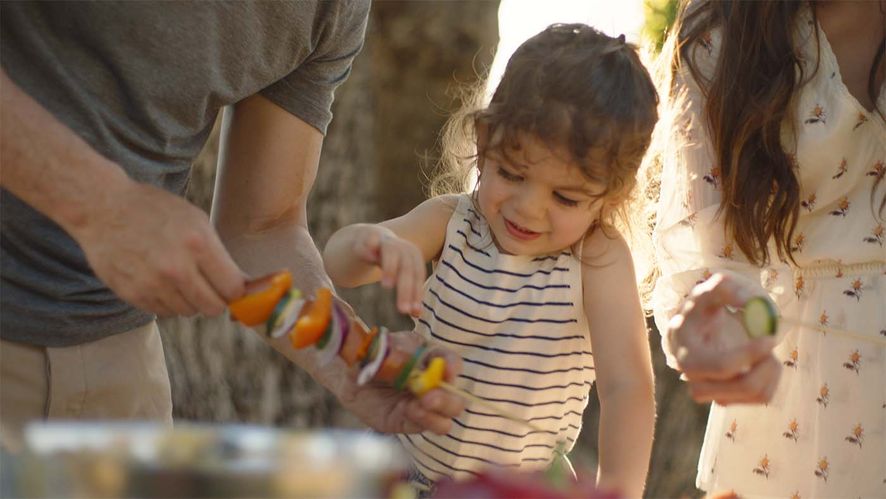 We've got something to help You Do You.
The Friends & Family program
Sign up for Friends & Family today for delicious recipes, simple meal planning, shopping list creation, and exclusive emails. Guaranteed to make shopping a breeze and leave more time for you to do you.